About
Energetic and motivated full stack developer & UI/UX designer who loves to work with modern technologies for giving strength to your business.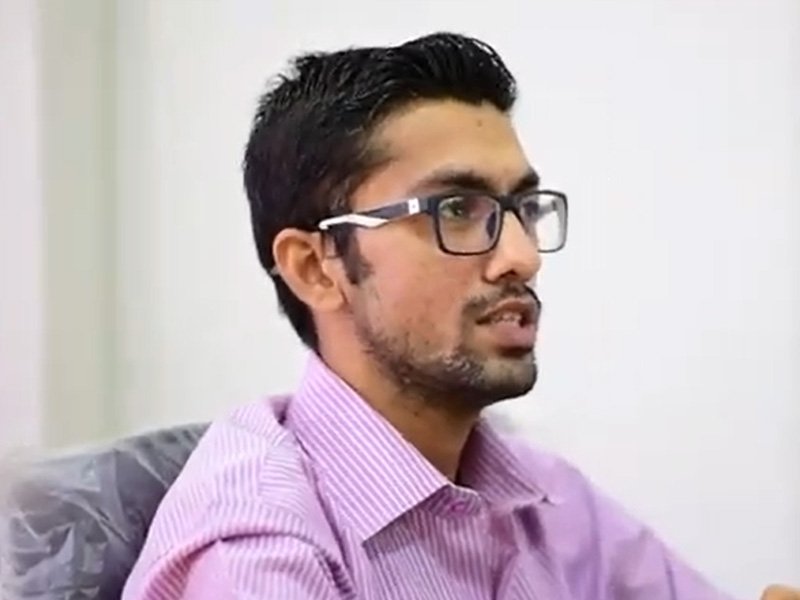 Full Stack Developer & UI/UX Designer
Dedicated and proficient full stack developer with years' experience in front end and backend development as well as UI/UX designing. I have extensive knowledge with latest web technologies for strengthen business and industries.
Skills
The building blocks to accomplished thousands of project from visualization concept to design, develope, testing till final deliverable.
Adobe Photoshop
HTML
CSS
Javascript
jQuery
Bootstrap
Angular
React JS
Next JS
PHP
WordPress
Shopify
Codeigniter
Laravel
MySQL
Strapi
Professional Experience
The great professional working & learning journey.
Baraka Tech
Serving as Full Stack Developer
Business Process Outsourcing
Karachi, Pakistan
Pamlico Group
Served as a remote Full Stack Developer
Learning Pitch
Served as Full Stack Developer
E-Learning Firm
Karachi, Pakistan
Digitonics Lab
Served as Senior Front-End Developer
Software House
Karachi, Pakistan
Background Check Group
Served as WordPress Developer
Background Screening Firm
Karachi, Pakistan
IT Republican
Served as WordPress Developer
Video Animation
Karachi, Pakistan
Pricing
Let's start working together remotely, select as per your requirements.
Hourly
$25 $30
Bug Fixing
Website Migration
Wordpress & Plugins Updates
Content Upgrade
API Integration Development
Weekly
$750 $1000
UI/UX Design
Convert Design to Develpment
Convert Design to WordPress
Simple web apps Development
Open to work as required
Monthly
$2700 $3000
Design to full functional app
Design to full functional website
Complete WordPress Website
Advance web apps Development
Open to work as required
Services
UI/UX Designing and development is not just the design, it is an art to use colors with taste of creativity to make it more professional and corporate design & develope.
Eye catching modern sophisticated website design and web dashboards design for more information visit my 99designs profile.
With experience of developed hundreds of websites now able to provide easy to navigate & userfriedly websites and web application
Gain experience working with user activities and data collection throught the process. Now able make efficient backend architecture